Get the Books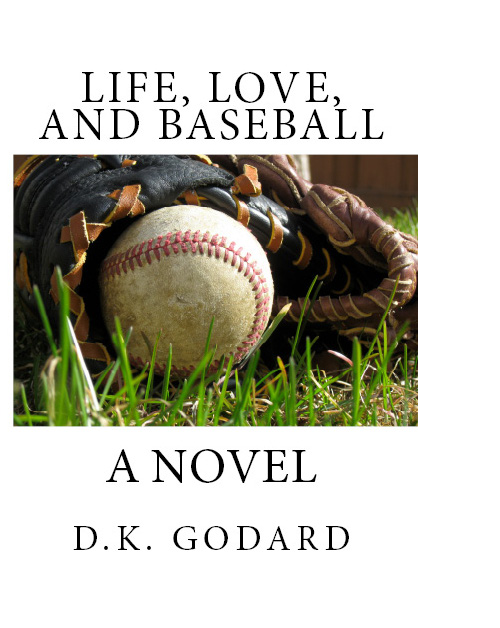 Life, Love, and Baseball | YA Inspirational After years of never playing baseball for a league, Jeremy decides to use his ambidextrous talent to become the first switch pitcher for his college team. His journey has the potential of creating the man he should be if he can focus on his dream.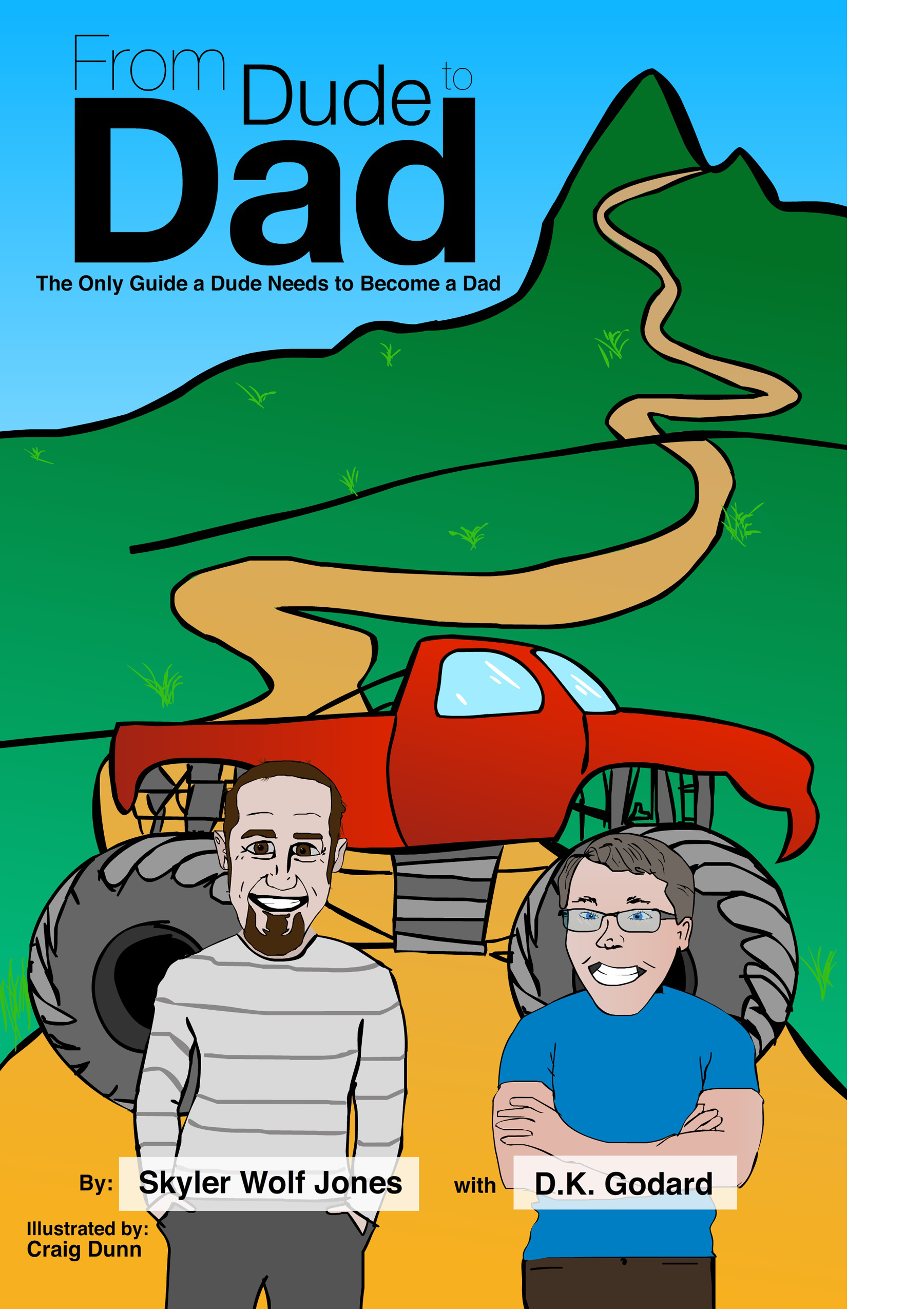 From Dude to Dad | Parenting/Humor The only guide a dude needs to be a dad. Full of advice and humor for your back pocket.
You can purchase any of D.K. Godard's books from multiple stores below.
Visit Amazon
Visit Barnes & Noble